Kala Brown
Hi, everyone! My name is Kala Brown and I serve as the Diversity Recruiter in the Office of Undergraduate Admissions here at UK. Although I was raised in Lexington, I graduated from the University of Louisville with bachelor's degrees in sociology and Pan-African studies.
While there, I participated in undergraduate research that focused on minority experiences within the public school system. I also participated in the Martin Luther King, Jr. Scholars Program and the Muhammad Ali Scholars Program. Both programs use the legacy of their respective name-givers to engage social justice issues in both the United States and abroad. In addition to these programs, I stayed heavily involved with organizations like the NAACP, the Student Activities Board and the AVIATORs (Admission Volunteers in Action to Recruit); all while working part-time on campus. I am a strong believer in the importance of campus involvement as it cultivates an atmosphere of belonging; and I am happy to discuss best practices for balancing a social life, extracurriculars and the college workload while also prioritizing mental and emotional health.
Overall, I am incredibly passionate about working with youth in the community and especially passionate about helping under-represented minorities navigate higher education. You belong here! I understand how exciting (and a little overwhelming) this time in life can be, so please don't hesitate to reach out with any questions you may have. I am so happy to help and be a part of your journey!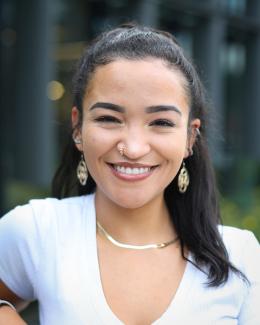 Belén Echevarría
Hi everyone! My name is Belén Echevarría, and I am originally from Argentina. Although I was born and raised there, I am proud to call Lexington my home, too; this beautiful city and its community have truly captured my heart. I hold a bachelor's degree in public relations and institutional communications along with an associate degree in ceremonial and protocol from Universidad Católica de Salta. I am also pursuing my master's in communication management. 
Having experienced the thrill and challenges of pursuing higher education myself, I can truly empathize with your journey. Starting your academic path can be both exciting and challenging, but as you embark on this adventure, I am here to be your guide and provide support every step of the way.   
You are more than welcome to reach out to me with any questions or concerns you may have. I would be happy to discuss the resources available for you that will help you create an unforgettable university experience and make your dreams wildly possible! Go Cats!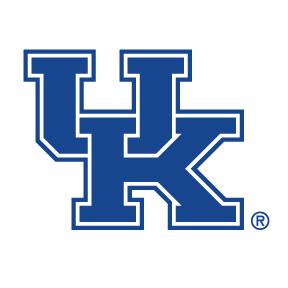 Diverse Student Visit Opportunities
Interested in becoming a Wildcat but have questions about our community for diverse students? We would love to meet with you or present (in-person or virtually) to your class or group about what it looks like to join our University of Kentucky community!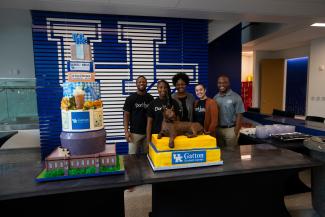 Meet Our Diversity Student Ambassadors
Publications and Resources