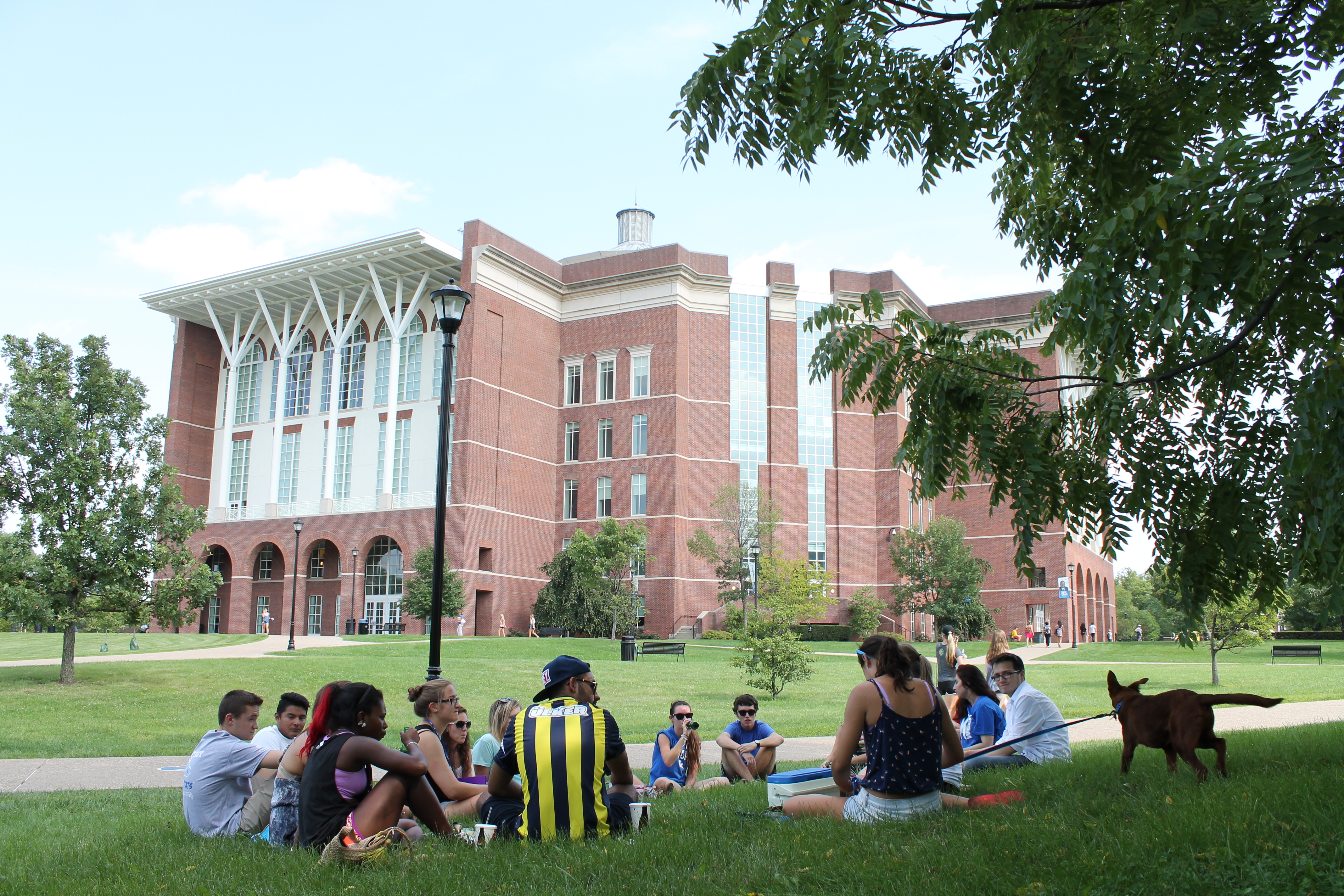 An Update on UK's Scholarship Awarding Process
This message was shared with all incoming freshman applicants who were admitted to the University by January 15.
Thank you for your interest in the University of Kentucky's academic and competitive scholarships. We know you are eager to hear back from us, and we are working diligently to review all submitted applications that met the eligibility requirements. 
Eligibility Requirements
Complete application (including application fee payment, official high school transcript and official test scores, if applicable) received by the Early Action deadline - extended to December 2, 2020

Complete the academic and scholarship section of the application

Meet the traditional or test-optional minimum criteria (GPA, ACT or SAT scores)
Considerations for first-year awards are based on meeting these criteria and the date the student's application was received (not the date when a student received a decision). The application date is the date when a student's completed application is received. 
Applications are reviewed by application date in the order in which they were received, regardless of application source (UK application, Common App, etc.). 
All complete applications submitted by the Early Action deadline are being considered for academic and competitive scholarships, if applicable.
Again, please note that while applying by the Early Action deadline is required to be considered for scholarships, it is not a guarantee for an award; awards are made as we have funds available to do so. 
Scholarship decisions are expected to be released beginning March 1, 2021, for academic scholarships and a rolling basis beginning March 15, 2021, for competitive scholarships. 
We are working to review all applications through our holistic review process and look forward to providing you a decision soon. If you have any questions, please contact the Office of Academic Scholarships at academicscholar@lsv.uky.edu. You may also review the frequently asked questions section of our academic scholarships website.