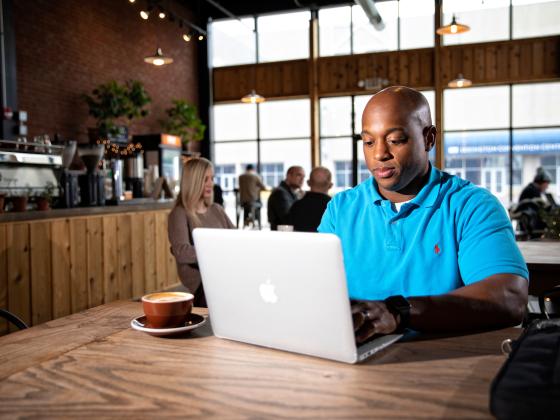 Aug. 1
Fall Semester Deadline
Nov. 15
Spring Semester Deadline
The goal of the University of Kentucky is to provide appropriate access to academic courses for students desiring to continue their education without seeking a degree. Non-degree status affords an opportunity for individuals to pursue lifelong learning without the structure of degree-seeking status and is consistent with the educational mission of the University. 
There are three types of non-degree students at the University of Kentucky. The first two types, visiting and high school dual enrollment students, are degree-seeking at other institutions. The third type is not seeking a degree from any institution at the time of enrollment 
Visiting Students
 A visiting student is a student that is currently enrolled at another institution of higher education who intends to earn credit at UK that will be applied to degree requirements at his or her home institution. Visiting students must meet the same admission requirements as regular transfer students. Applicants will be asked to self-certify that they are in good standing at their home institution and have a minimum 2.00 GPA at the time of application.
Other Non-Degree Students
These students are not currently enrolled in a degree program at a high school, college or university, but wish to take undergraduate coursework at the University of Kentucky without pursuing a formal degree. Applicants will be asked to self-certify that they have obtained a high school diploma, GED or meet the Kentucky Council on Post-Secondary Education college readiness indicators. Students wishing to change to degree-seeking status at the University of Kentucky after enrolling as a non-degree student must apply using the same application process as those who want to be considered degree seeking.
for Adults 65 and Older
High School Students enrolled in Dual Credit